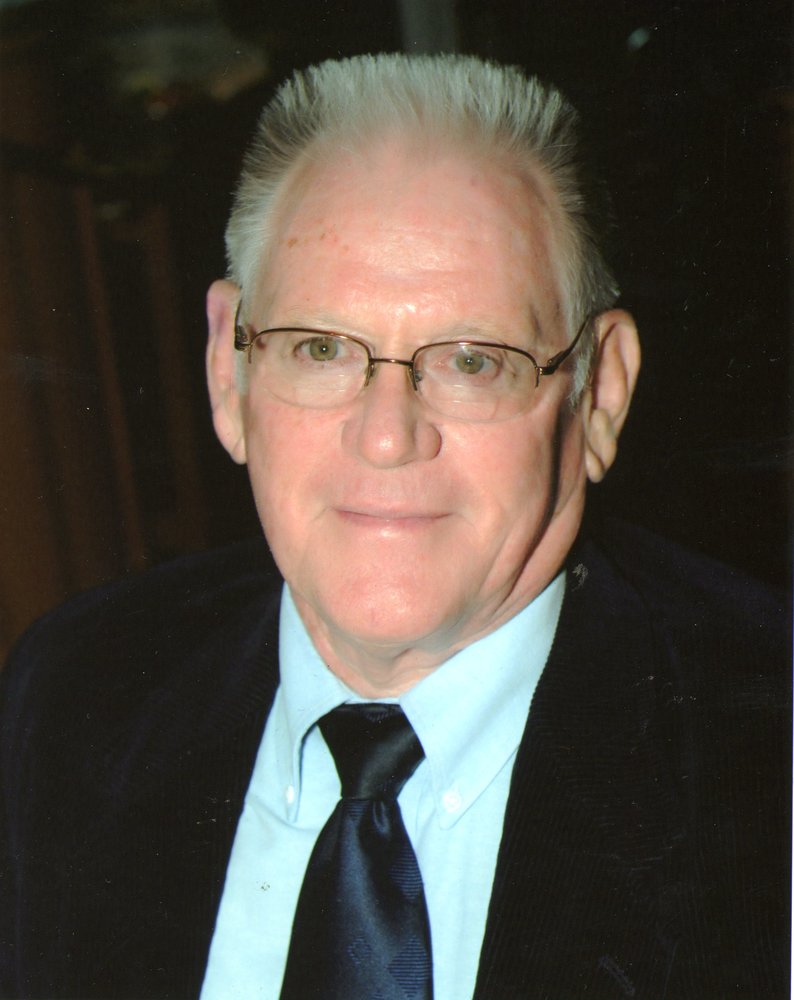 In Memory of
Gordon Farmer
1938 - 2017
Obituary of Gordon Farmer
Dean Gordon Farmer, 79, life-long resident of Doniphan, Missouri, died Monday, October 2, 2017, at his residence.
Mr. Farmer, son of Guy Albert and Abra (Martie) Farmer, was born May 24, 1938, in Anut, Missouri. He was self-employed in the water pump service. Gordon also served as a bus driver many years for the Doniphan R-1 School District. Mr. Farmer was a strong family man and helped anybody and everybody. He was a member and deacon of Emmanuel Baptist Church in Doniphan and was one of the Sonshiners of the church. Additionally, he served as a choir director, church camp counselor and was a messenger for the Cane Creek Stoddard Baptist Association. Gordon also worked with the Southern Baptist Disaster Relief Chainsaw Crew.
On April 24, 1970, he was married to Pearl Tyson at Emmanuel Baptist Church in Doniphan. She preceded him in death on November 3, 2011.
He was also preceded in death by his parents; his brothers, Marvin Hugh Farmer, Arthur H. Farmer, Guy A. (G.A.) Farmer, Donald E. Farmer, Dale G. Farmer and Howard C. Farmer; his sisters, Luetta H. Farmer, Dorothy Farmer Brewster and Edna J. Farmer Faulkner; 2 daughters, Brenda Sue Gettings and Peggy Ann Murphy; and 1 grandchild, Ashley Jolly.
Surviving are 9 children: James Michael ( Barbara) Murphy of Rio Rancho, New Mexico, Sherry Brockmeier of Festus, Missouri, Kathleen Murphy of O'Fallon, Missouri, Perry (Michelle) Farmer of Poplar Bluff, Missouri, Diane (Matt) Watkins of Easley, South Carolina, Terry (Phyllis) Farmer of Highlandville, Missouri, Kathryn (Matt) Murphy, Tina (Rocky) Moe and Stephanie Murphy, all of Doniphan; 1 brother, Herschel R. Farmer of Kansas City, Missouri; 2 sisters, Letha Farmer Smith of Pendleton, Oregon and Ruby Farmer Yeend of Natchitoches, Louisiana; and 23 grandchildren and 16 great-grandchildren.
Visitation will take place Thursday evening, October 5, 2017, from 5 – 8 p.m. at Emmanuel Baptist Church in Doniphan. The funeral service will begin Friday morning, October 6, 2017, at 10:00 a.m. in the church sanctuary with Reverend Randy Miller officiating. Entombment will follow in the Doniphan Cemetery Mausoleum.
Share Your Memory of
Gordon
About Us:
Our service does not end with the ceremony, we continue to help you and your family with the many details that will arise. It is our desire to help relieve as much stress as possible during the funeral process.
Our Location:
Edwards Funeral Home, Inc.
606 Walnut
Doniphan, Missouri 63935
Phone: 573-996-2121
Fax: 573-996-2225
Email: edwardsfuneralhome@yahoo.com