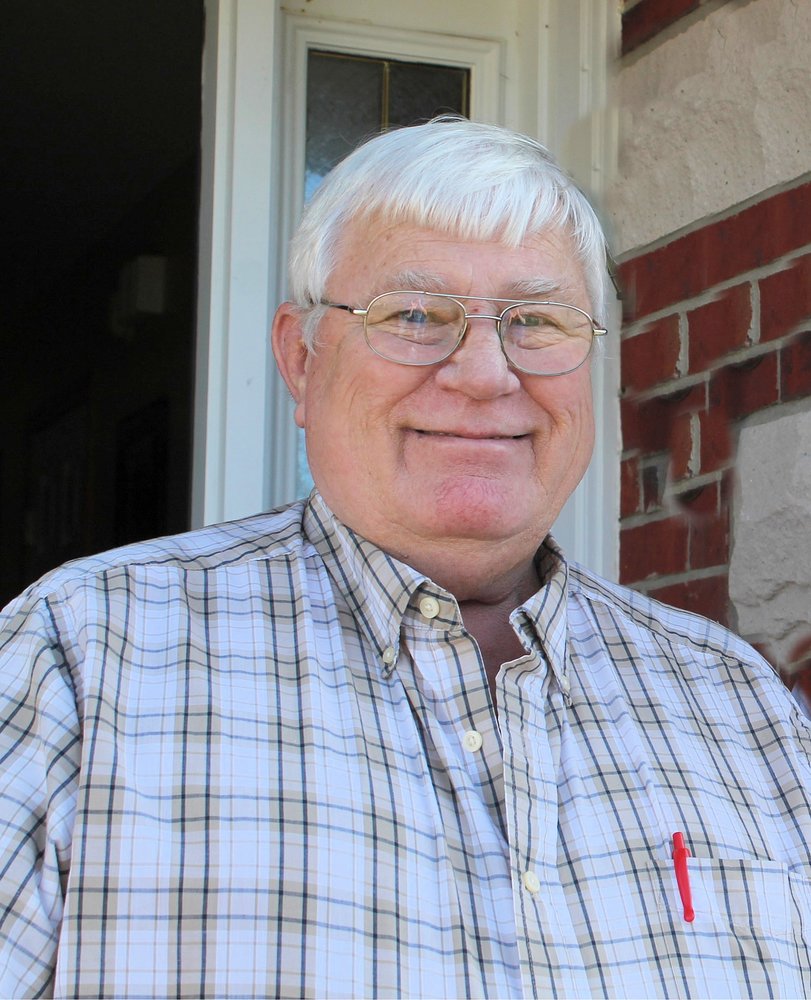 Obituary of Perry William Jenks
Perry William Jenks was born December 14, 1942, in Hannibal, Missouri, the son of Robert and Dorothy (Swan) Jenks. Perry passed away at home on April 18, 2021, due to complications resulting from cancer. He graduated High School in Center, MO in 1960. Perry served in the United States Air Force from 1961-1966 as a Radar Operator. He fondly referred to the occupation as a "Scope dope". He served the majority of his time at King Salmon, Alaska, and at a radar base located near "The Peaks of Otter" in Bedford, VA. It was here that he met and married the love of his life, Mary Serenda Saunders (Cindy), on March 6, 1964. After his time in the Air Force, Perry attended Truman State in Kirksville, MO where he obtained a Bachelor of Science in Agriculture in 1968. Perry then began a career with the USDA Soil Conservation Service, which is now known as the Natural Resources Conservation Service where he remained for over 30 years until retiring in 1994. Perry also served in the Missouri Army National Guard with the 1140th Combat Engineers in Perryville, MO during the mid to late 1970s. Perry is survived by his wife, Mary (Saunders) Jenks. He is also survived by three children Mary E. Jenks (husband, Scott), William E. Jenks (wife, Lessie) of Jefferson City, MO, and James E. Jenks (wife, Christina) also of Jefferson City, MO. Perry also leaves behind three grandchildren, Aaron M. Jenks of Castleburry, FL, Melissa L. Jenks, and Jackson A. Jenks both of Jefferson City, MO, and his sister, Nina Jenks of Hannibal, MO. Perry is preceded in death by his father, Robert Jenks, his mother, Dorothy Jenks and his granddaughter, Victoria Ashley Jenks. Perry was a loving father who loved hunting with his boys on the family farm. He enjoyed researching the family genealogy and had compiled a great amount of information. Perry leaves behind a legacy of love for the Masons where he faithfully served in the Masonic Lodge #369 in Doniphan, MO for many years where he leaves behind many good friends and many more good memories. He will be missed by all of those who had the opportunity to have known him. In lieu of flowers, donations may be made in his name to Masonic Lodge #369.
Share Your Memory of
Perry
About Us:
Our service does not end with the ceremony, we continue to help you and your family with the many details that will arise. It is our desire to help relieve as much stress as possible during the funeral process.