Recommend Dan's obituary to your friends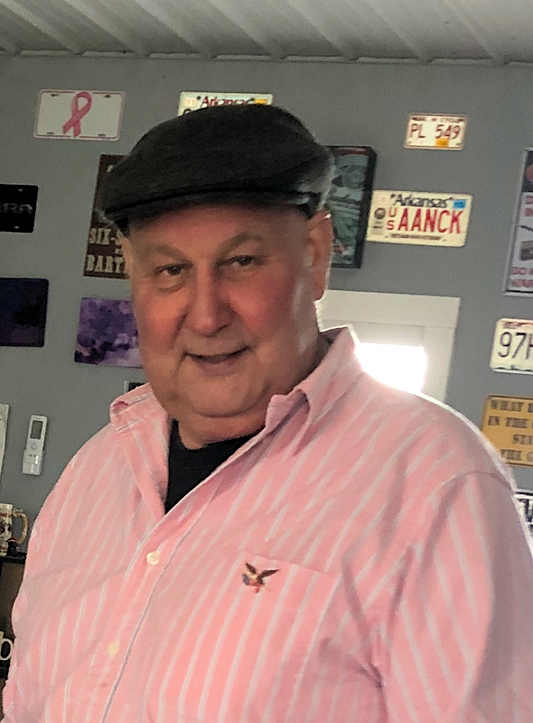 Obituary of Dan Joseph Koehler, Sr.
Dan Joseph Koehler, Sr. passed away Wednesday, May 20, 2020 at his home in Fairdealing, MO with his family by his side. He had been ill since October, 2019. Dan was born February 16, 1954. He was a U.S. Navy veteran and a member of VFW Post 5741 in Leadington, MO. He had worked for Missouri Pacific and Union Pacific Railroad for 36 years. Dan married Ola Tubb in September, 1973. She survives. Mr. Koehler was preceded in death by his beloved father, Joseph L. Koehler, and mother, Joyce Frese. Survivors include three sons, Dan J. Koehler, II, and his wife, Pam, of Fairdealing, MO, Christopher Koehler and his wife, Stephanie, of Sikeston, MO, and James Fulton and his wife, Christine, of Ozark, MO; three granddaughters, Kelsey and Madlyn Koehler of Fairdealing, MO, and Danielle Fulton of Fayetteville, AR; one grandson, Brandon Fulton of Prairie Grove, AR; two sisters, Sandra Day of Naylor, MO and Anna Frese Hummel of O'Fallon, MO; and one brother, Robert Frese of St. Louis, MO; as well as a host of other beloved family and friends.