Recommend Geneva's obituary to your friends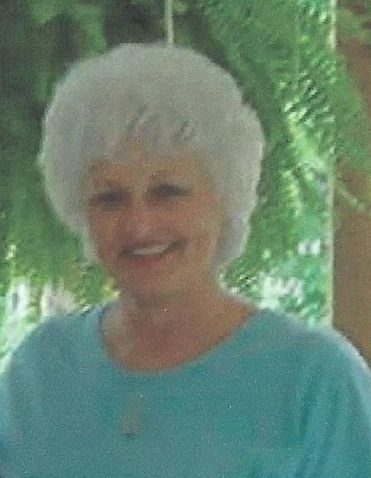 Obituary of Geneva Crook
Geneva Crook, 78-year-old resident of Ripley County, MO, departed this life Thursday, November 28, 2019 in the St. Joseph Hospital in Lake St. Louis, MO. Mrs. Crook was born March 9, 1941, in Gatewood, MO to the late Karmun and Nova Sorrell King.
On October 31, 1965, she was married to Archie R. Crook who preceded her in death May 17, 2010.
She is survived by her daughter, Jamie Welch of Doniphan; her brother, Karmun King of Salmon, AR; and grandchildren, Joshua Scott and Jeremiah Jackman.
Funeral Services for Geneva Crook will be held Tuesday, December 3, 2019 at 2:00 PM in the Edwards Funeral Home Chapel with Pastors Debbie Roberson and Danny Miller officiating. Visitation will begin at 1:00 PM and burial will be in the Briar Oak Ridge Cemetery.