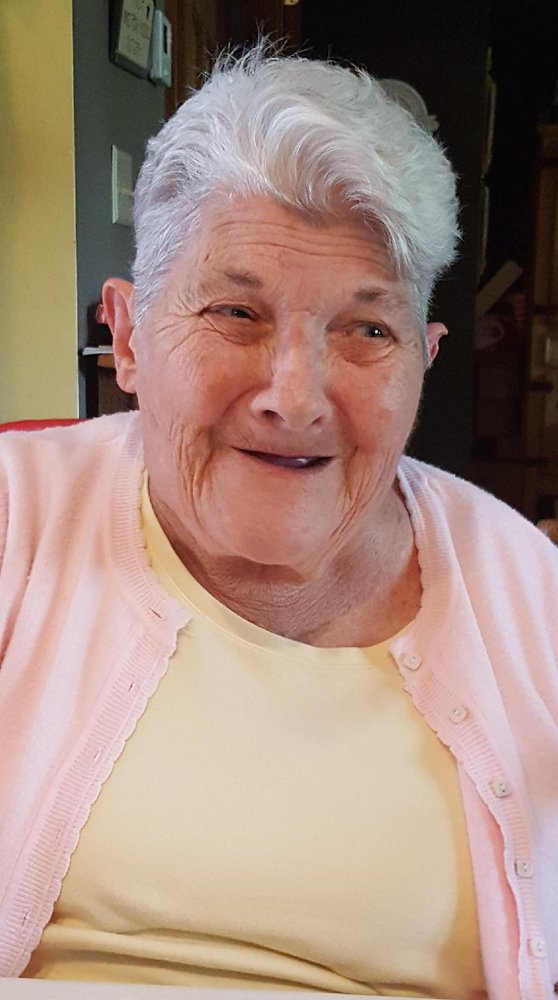 Obituary of Imogene Franklin Jaske
Imogene L. Franklin Jaske, 88-year-old resident of Doniphan, MO, departed this life Sunday, November 17, 2019. Imogene was born January 29, 1931 in Campbell, MO to Otto and Lessie (Chambers) Boyer.
In her younger days Imogene worked as a bank teller. She enjoyed reading, playing games, and spending time with her grandchildren and great-grandchildren. She loved and accepted all children.
In August, 1950, Imogene married Richard Lee Franklin. He preceded her in death in September, 1976. In July, 1979, she married Harold Jaske. He preceded her in death in April, 1991.
Mrs. Jaske is survived by her children, Carrol Owens of Sedgwick, AR, Sheila Teague of St. Louis, MO, Bette (Jack) Ledbetter of Union, MO, and Sharon Dockins of Doniphan; sons-in-law, Paul Wilson of Laurel, MD and Scott Keck of Doniphan; one brother, Charles (Becky) Boyer of St. Louis; and 14 grandchildren, 21 great-grandchildren, and 7 great-great-grandchildren. She was an aunt, cousin, and friend to many.
Imogene was preceded in death by two daughters, Sandra Wilson and Elizabeth Keck; sons-in-law, Richard Owens, Randy Teague, and Jimmy S. Dockins; one sister, Wyvonda Grasham; and one brother, Robert E. Boyer.
Visitation for Mrs. Jaske will be held Tuesday, November 19, 2019 from 6:00 to 8:00 p.m. in the Edwards Funeral Home Chapel. A graveside service will be Wednesday, November 20, 2019 at 11:00 a.m. in the Elder Cemetery in Campbell, MO.