Recommend Dorothy's obituary to your friends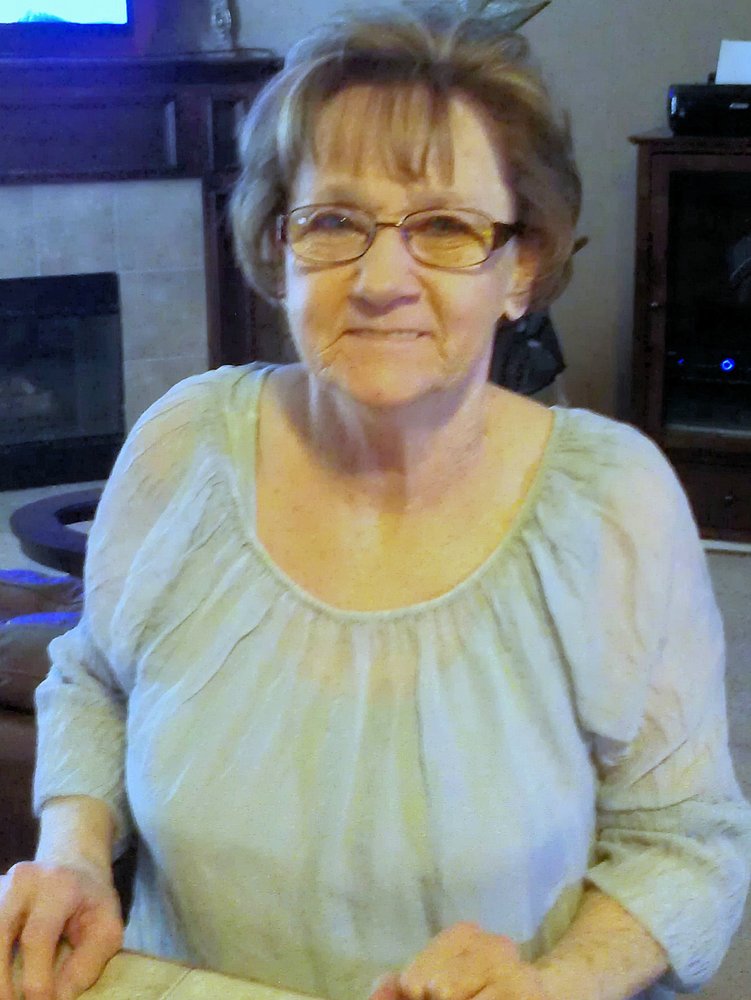 Obituary of Dorothy Ann Bragg
Dorothy Ann Bragg, 71-year-old resident of Doniphan, MO departed this life on Tuesday, November 5, 2019. Dorothy was born December 6, 1947 in Alabama to John Carney and Ona McRae Harmon Ford.
Mrs. Bragg enjoyed hunting, fishing, cooking, baking, and spending time with her children and grandchildren. She was very outgoing and willing to help anyone.
Dorothy married Sterling Braxton Bragg in Alabama on January 6, 1966. He preceded her in death on March 23, 2003.
Mrs. Bragg is survived by her children, Scotty Lee Bragg, Nathan Shane Bragg, and Amanda Dawn Bragg; her grandchildren, Jamie Bragg, Rivers Rhoades, Cordale Bragg, Lauren Mitchell, Micah Bragg, Coby Wamego, Layla Bragg, Kyle Witt, Khloe Dickens, and Keyton Bragg; and her great-grandchildren, Ryleigh Bragg, Alyvia Bragg, Hayden Rhoades, and Graham Rhoades.
A celebration of life will be held at Shorts Church in Ward, AL at 1:00 p.m. on Sunday, November 10, 2019.