Recommend Jim's obituary to your friends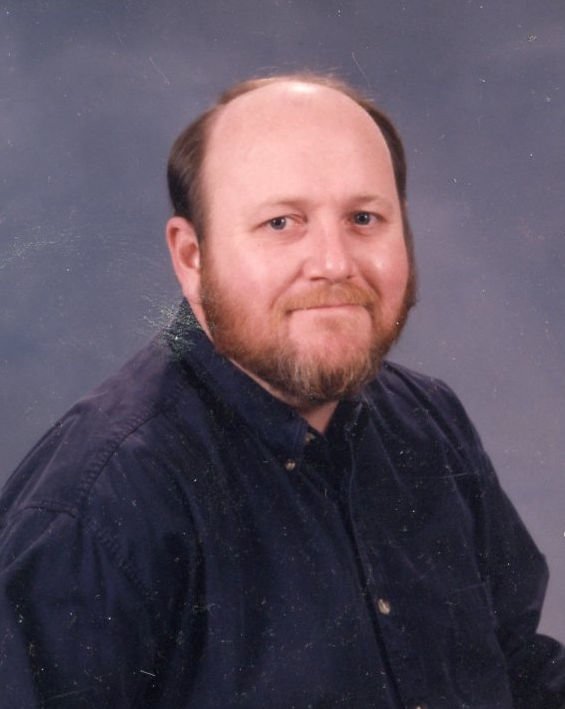 Obituary of Jim J. Keel
Jim J. Keel, 64, of Doniphan, MO departed this life Thursday, September 5, 2019. Jim was born December 13, 1954 to the late Hardy and Verna Kennon Keel in Doniphan.
Mr. Keel enjoyed football and baseball, especially watching the St. Louis Cardinals. He also enjoyed boating on Current River and spending time with his grandchildren
On June 30, 1984, Jim married Linda Warren in Doniphan. She survives.
Also surviving are his children, James Weldon (Dana) Kneiss of Poplar Bluff and Cindee (Randy) Hodges of Florida; a sister, Gleeda (Lindell) Blackwell of Arkansas; a brother, Denny (Liz) Keel, also of Arkansas; grandchildren, Amanda (Dave) Mounsey, R. J. Hodges, Christian Campbell, Olivia Hodges, and Tyler Kneiss; and one great-grandchild, Brooklyn Hodges.
Visitation for Mr. Keel will be Friday, September 13, 2019 from 5:00 to 8;00 p.m. in the Edwards Funeral Home Chapel. The funeral service will be Saturday, September 14, 2019 at 10:00 a.m., also in the chapel. Officiant John Cornelius III will be conducting the service. Burial will be in Oak Grove Cemetery.