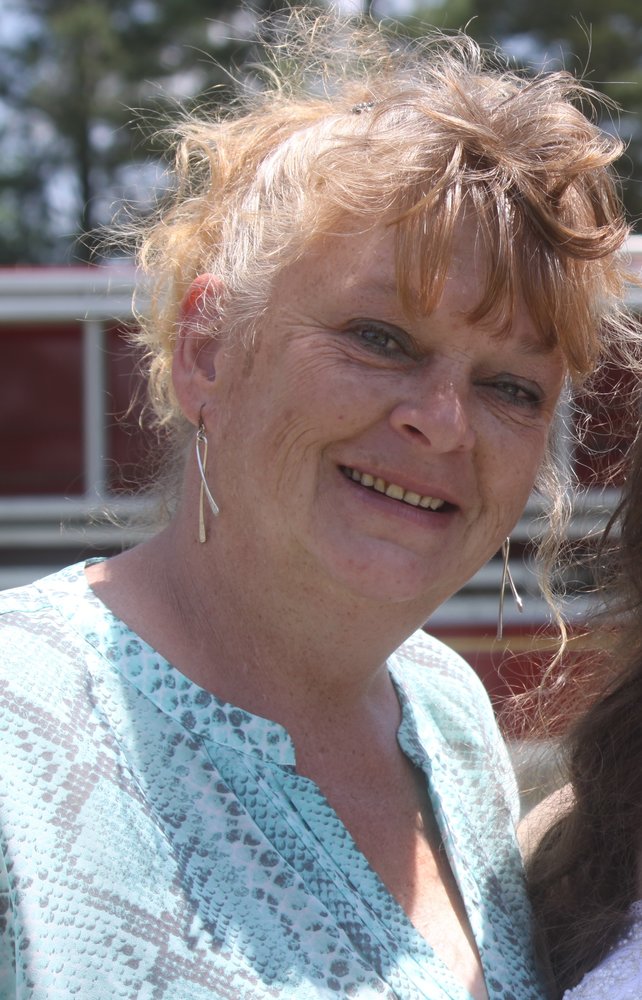 Obituary of Kimberly Renee Murphey
Kimberly Renee "Kimmer" Murphey, 53 year old resident of Doniphan, MO departed this life, Saturday, May 4, 2019 at her residence. She was born May 18, 1965, in Doniphan, MO to the late Clarence and Clara Ruth Huddleston Brooks.
Surviving are two sons, Victor "L.V." Blevins of Maynard, AR; Chad Blevins of Maynard, AR; her mother Ruth Pierce of Albertsville, AL; sisters, Tina (Thomas) Reagan of Albertsville, AL; Crystal (Billie) Burton of Doniphan, MO; Sonia (Phil) Pulliam of Frankfurt, IL; brothers, Michael (Susan) Brooks of Doniphan, MO; Steve (Joy) Brooks of Ellsinore, MO; Special Niece Sarah (Donald) McNabb of Oxly, MO; Special Nephew Brandon Burton of Doniphan, MO; 3 Uncles, and 6 Aunts; Numerous nieces and nephews; and her dogs Missy, Lucy & Ginger; special friends Patsy Mobley and Donna Stull.
Visitation for Kimberly will be Tuesday, May 7, 2019 at the Edwards Funeral Home Chapel from 3-5 PM with the Funeral Service to follow at 5 P.M. with Bro. Pete Joplin officiating.