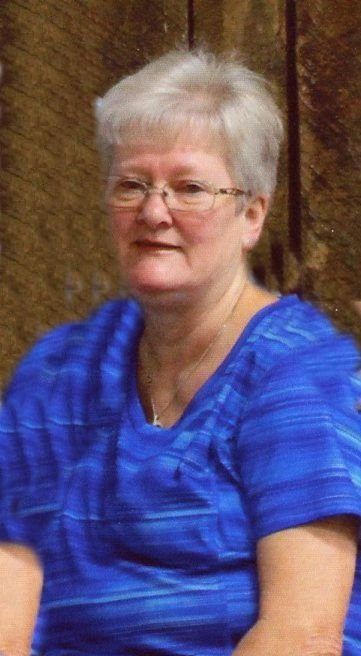 Obituary of Terri Perline Woodson
Terri Perline Woodson, 61 year old resident of Gatewood, MO departed this life, Tuesday December 25, 2018 at the Poplar Bluff Regional Medical Center in Poplar Bluff, MO. Terri was born December 11, 1957 to Melton and Christine Gimlin Gordon. She worked for Plaza Flowers in Doniphan, and enjoyed travels with her family, shopping, and working in her yard.
On April 19, 1975, she was married to Jerry "Red" Woodson, who survives. Also surviving are two children, Jerry Wayne Woodson of Purman; and Leslie Woodson of Gatewood, MO; and grandchildren Clint, Trevor, Haley, and Connor.
Funeral Services for Mrs. Woodson will be held Friday, December 28, 2018 at 2:00 PM in the Edwards Funeral Home Chapel with Bro. Danny Miller officiating. Visiting will begin at Noon on Friday, and burial will be in the Mt. Olive Cemetery.