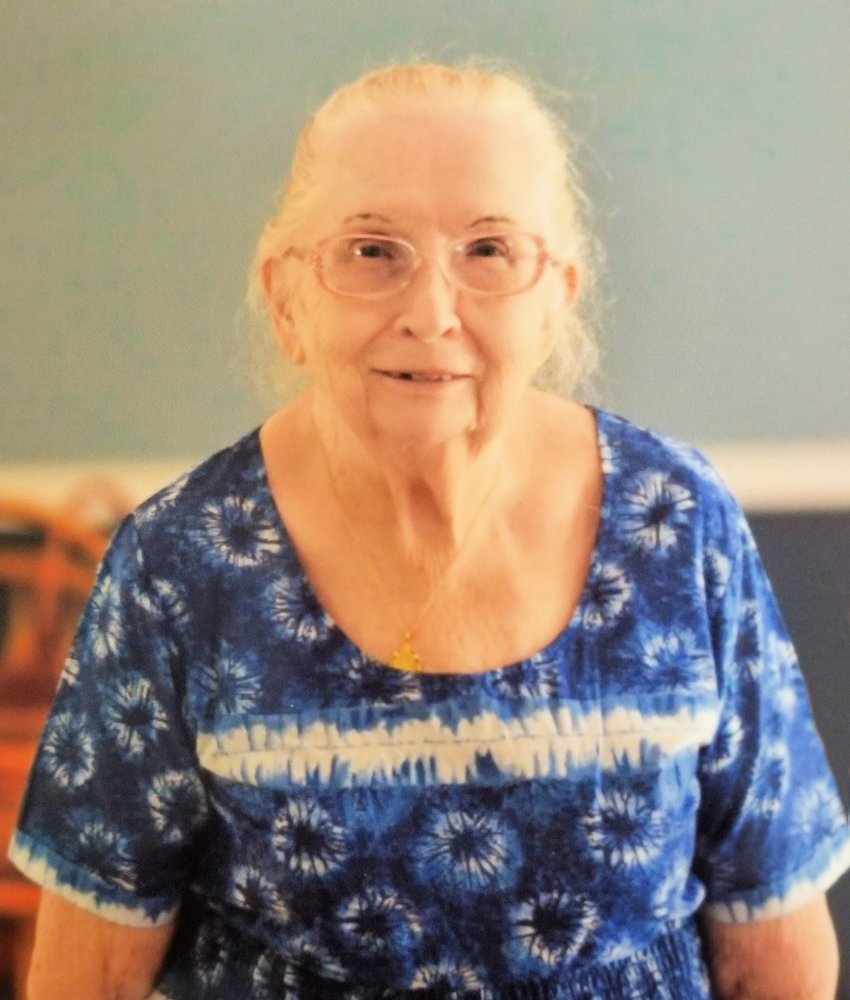 Obituary of Pearl Labombarbe
Pearl Mae Jordan Labombarbe, 81 year old resident of Doniphan, MO departed this life Tuesday, October 9, 2018 in Doniphan, MO. Mrs. Pearl, daughter of the late Imo & Ella Snively was born August 16, 1937 in Colorado Springs, CO. She had been a professional tailor and seamstress and worked as an office manager for Dr. Bell's Dental Practice.
She was active through out the Doniphan Community, having been a Girl Scout leader for seven years and a former district commander for the women's Auxiliary VFW post #3485.
On February 2, 1957, she was married to David Jordan Sr., she then married Floyd Lambombarbe who preceded her in death. In addition to her husband and parents, she was also preceded in death by all seven of her brothers and sisters.
Surviving are three children Alice (Andy) of Doniphan, David Jordan Jr. of Kyle, TX and James P. Jordan of Denver CO; six grandchildren Adriane Inman (Chris) Cross, Ericka Inman, Valerie Devila, Veronica Devila,Sydney and Austin Jordan; step-granddaughter Leslie Inman (Tom) Savage, nine great-grandchildren Caleb, Pearl, Thomas J.,Timothy, Joey, Aliya, Nariyah, Janaye, and Matthew.
A memorial service will be held Friday October 12 at 5:30 PM at the Doniphan United Methodist Church.