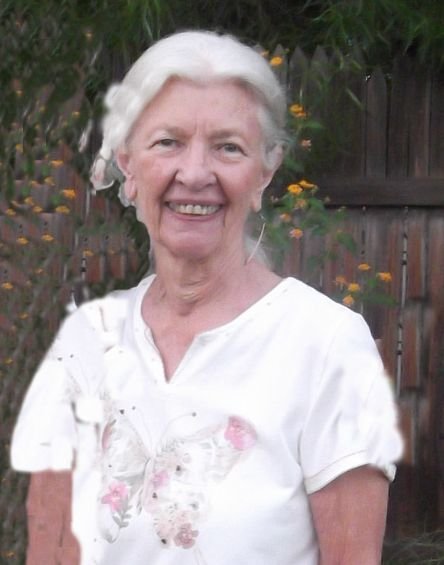 Obituary of Marjorie Thomas
Marjorie (Adams) Turley Thomas, 85, died on September 21, 2018, at her home on Midco, north of Fremont, Missouri. Marj was the only child of Bob and Frieda Adams and grew up in Van Buren. She and her husband Paul Turley owned and operated the Gambles Store in Van Buren from 1960 to 1969, and thereafter moved to Arizona where she was employed by and eventually retired from Sears. In 2002, she married Ray Thomas of Phoenix and resided there. Following Ray's death, she returned to Missouri in 2017 to live out her years under Ozark skies.
Marj is survived by two sons, both of Midco, Dave Turley and Randy Turley, one stepson, Steve Thomas of Phoenix, and one step-daughter, Kari Cordova of Albuquerque. Also surviving are four grandchildren, Destiny McSpadden, Dakota Turley-Townsley, Kelly Turley, and Ian Turley and six great grandchildren, Olivia McSpadden, Liza McSpadden, Cash McSpadden, Hayden Towner, Ainsley Towner, and Hayes Townsley.
Marj had quick mind, a kind heart, an amazing vocabulary, and loved reading, crocheting, line dancing, and yoga. She also enjoyed traveling having been to Europe, the Amazon in Ecuador, Costa Rica, Hawaii, Alaska, and the Caribbean. She was a social, gregarious, perpetually pleasant, fun-loving person and will be missed by her many friends and family. At her request, no memorial services will be held.