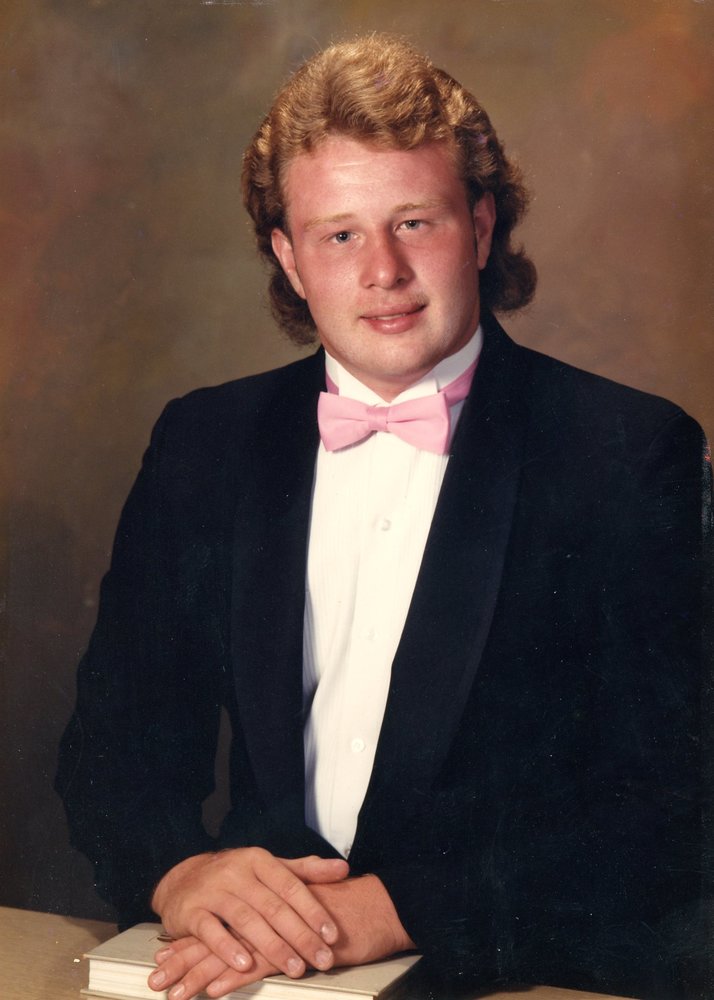 Obituary of Bobby Martin, Jr.
Bobby Wayne Martin, Jr., 47, of Maynard, AR, died Friday, January 12, 2018, at Powhatan, AR.
Bobby was born September 9, 1970, in South Haven, MI. He was of the Church of Christ faith.
Surviving are his parents, Ronnie and Liz Cox; three daughters; Beth Martin, Krystal Martin, and Elaina Martin; one brother Travis Cox (Julie Cox), twin nieces Audrey and Adelynn Cox; And Grandmother Glenna Cox all of Maynard, AR ; Aunts and Uncles J.T. Blackshear, Junior (Anita) Blackshear, David (Tonnie Jones) Blackshear all of Doniphan, MO, Mae Brooks of Adrian, Mich, Bonnie (Frank) Zebre of Kememmer, WY, Sharon Ray of Poplar Bluff, Abe Snider of Chaffee and many other relatives and friends
He was preceded in death by grandparents Buell & Eller Blackshear; grandfather Dean Cox; Uncle Ronnie Ray; Aunt Mary Snider and many other relatives.
Visitation will begin at 10:00 a.m. Wednesday, January 17, 2018, at the Edwards Funeral Home in Doniphan. The funeral service will follow at 11:00 a.m. in the funeral home chapel and burial will be in the Northside Church of Christ Cemetery in Maynard, AR.