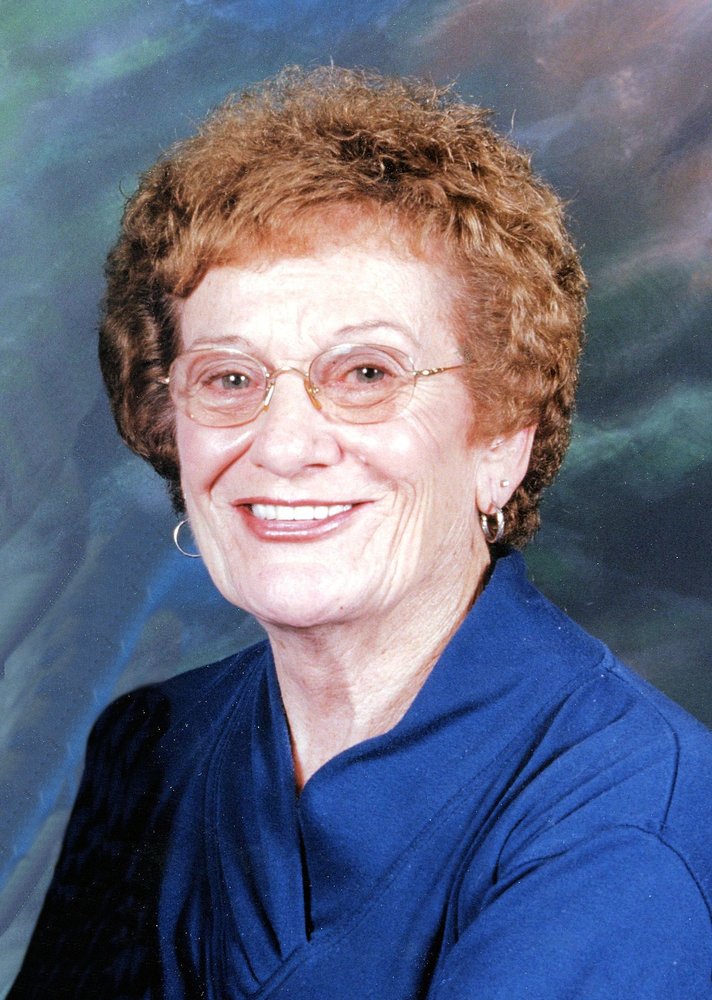 Obituary of Della Dietz-West
Della Mae Dietz-West, 84, of Poplar Bluff, Missouri, went home to be with the Lord on Sunday, November 5, 2017, at Poplar Bluff Regional Medical Center.
Mrs. West, daughter of the late John William "Bill" and Willie Bell (Hay) Hughes, was born April 27, 1933, in Pine, Missouri. She was a licensed beautician and housewife. Mrs. West enjoyed gardening, tending flowers, church, listening to gospel music, going to flea markets and being with her cat, Cali. She was a member of the Christian Faith – Full Gospel Church.
On February 15, 2001, she was married to Larry West at Gatewood, Missouri, and he survives.
Also surviving are 3 daughters: Virginia Irene Powers of Council Bluff, Iowa, Melinda Sue Sappington of Marshfield, Missouri, and Amanda Chaffin of Doniphan, Missouri; 12 grandchildren; and a host of great-grandchildren.
Visitation will begin at noon Thursday, November 9, 2017, at the Edwards Funeral Home in Doniphan. The funeral service will follow at 1:00 p.m. in the funeral home chapel and burial will be in the Poplar Bluff City Cemetery.