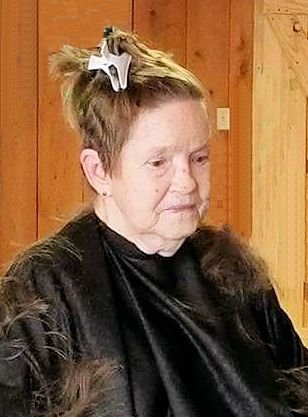 Obituary of Wanda Perkins
Wanda Louise Perkins, 73, of Doniphan, Missouri, died Thursday, August 17, 2017, at her residence in rural Ripley County.
Mrs. Perkins, daughter of the late Clyde Richard and Deloris (Champion) Barnett, was born January 15, 1944, in Caruthersville, Missouri. She had been a boot trimmer in a shoe factory. Mrs. Perkins enjoyed cooking and gardening and attended Kingdom Hall of Jehovah's Witnesses.
In July, 1962 she was married to Norman Wesley Perkins in Caruthersville and he survives.
Also surviving are 2 sons, Tracy Lane Kuhn and Tommy Wayne Perkins; and 5 grandchildren, Kimberly Perkins, Tommy Perkins, Jr., Roselee Perkins, Elizabeth Perkins and Kate Loethen.
There will be a private memorial.