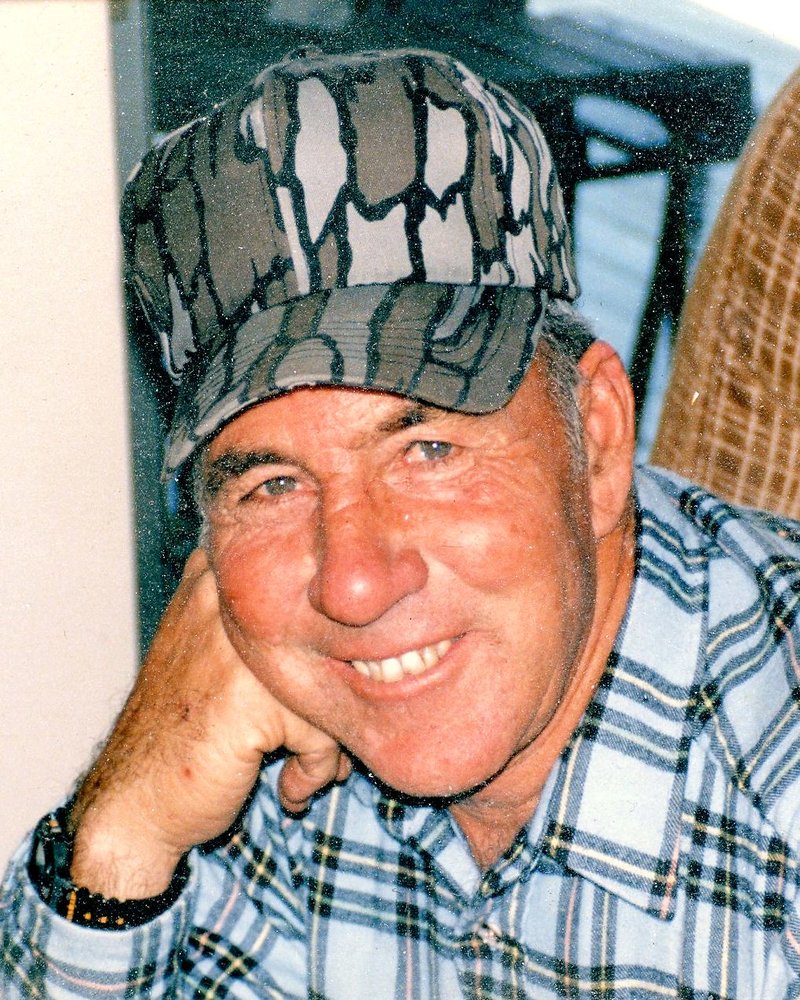 In Memory of
Jerry Penrod
1930 - 2017
Obituary of Jerry Penrod
Jerry Penrod, 86, of Fairdealing, Missouri, died Wednesday, August 9, 2017, at the Current River Nursing Center in Doniphan, Missouri.
Mr. Penrod, son of Alvin and Lily (Lowery) Penrod, was born September 23, 1930, in Doniphan. He had been a carpenter. Mr. Penrod loved deer hunting and bowling and enjoyed feeding deer and the catfish in his pond. He was a member of the United Methodist Church in Doniphan and was a veteran of the U. S. Navy, serving during the Korean War.
In 1977 he was married to Marilyn Hochthurn in Clayton, Missouri, and she survives.
Also surviving are 2 children: Karen Penrod of Cape Girardeau, Missouri, and Keith Penrod of DeSoto, Missouri; 1 sister, Penny Crowley of Sunset Hills, Missouri; and 2 grandchildren, Cody Penrod and Whitney Penrod.
He was preceded in death by his parents and 1 sister Anna Mae.
Visitation will take place Friday evening, August 11, 2017, from 5 – 8 p.m. at the Edwards Funeral Home in Doniphan. The funeral service will be held Saturday morning, August 12, 2017, at 11:00 a.m. in the Edwards Funeral Home chapel with Brother Kent Wilfong officiating. Burial will follow in the Spring Hill Cemetery.
About Us:
Our service does not end with the ceremony, we continue to help you and your family with the many details that will arise. It is our desire to help relieve as much stress as possible during the funeral process.
Our Location:
Edwards Funeral Home, Inc.
606 Walnut
Doniphan, Missouri 63935
Phone: 573-996-2121
Fax: 573-996-2225
Email: edwardsfuneralhome@yahoo.com