Recommend Rick's obituary to your friends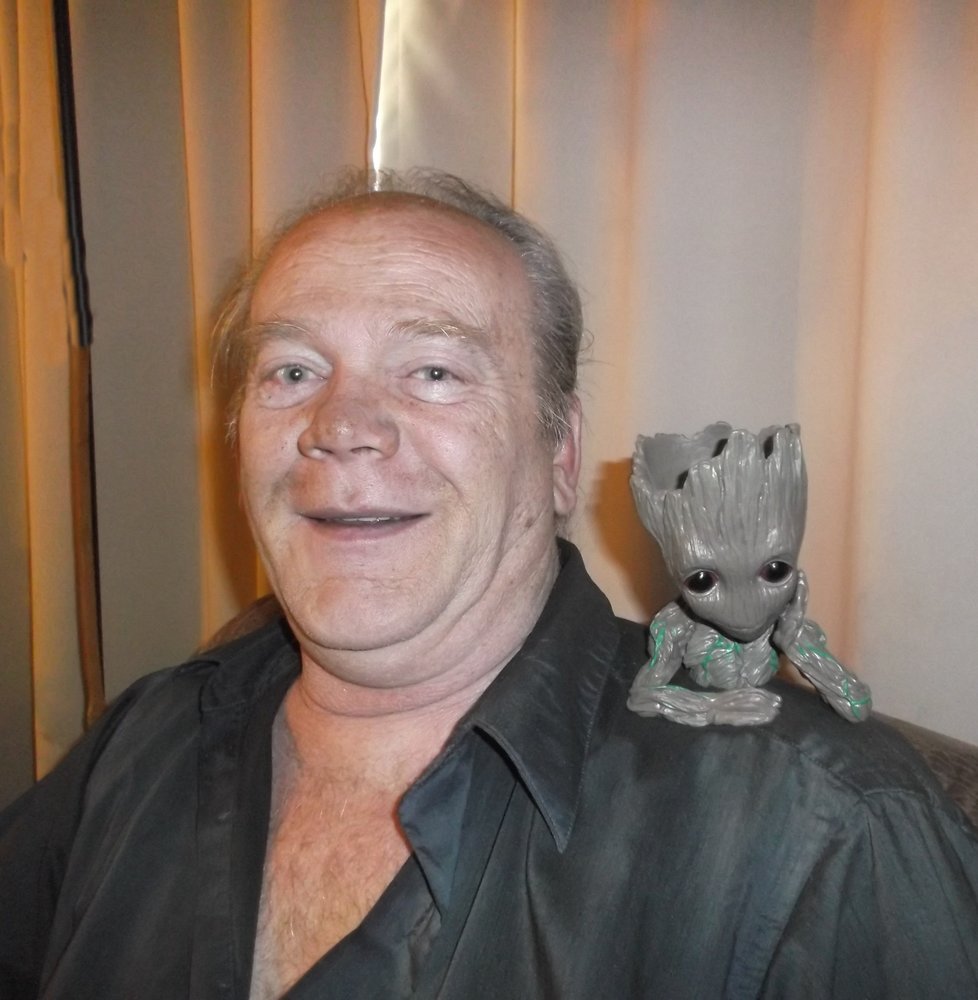 Obituary of Rick Weisbeck
Richard Allen Weisbeck Richard (Rick), 61, of Doniphan Missouri died Thursday, July 15, 2021 at his home with his wife, Amber Weisbeck, at his side after being ill for several years. Rick was born in Eau Claire, Wisconsin on August 5, 1959, the son of George and Betty Weisbeck. Rick graduated from Greenfield (WI) High School in 1977 and promptly became an apprentice Plasterer. For a time, he had the privilege of working with his father, who was also a Plasterer. Rick retired and shortly thereafter moved to southern Missouri. After living in the city the majority of his life, Rick and Amber found the peaceful home in the Ozarks that they both yearned for. Rick really enjoyed being in nature, fishing, and hunting. He liked walking or riding his ATV on the trails on their property. Rick owned and loved many Boston Terriers over the course of his life. The Bostons were a great source of love and entertainment for him. He loved to watch nature shows as well as science fiction and western movies. He probably watched the Outlaw Josey Wales and the Guardians of the Galaxy dozens of times and knew the lines by heart. Rick also loved to garden. He started and nourished most of the vegetables he raised under grow lights and from seed he collected. Later in his life he was able to buy a compact tractor and was very proud of it and the work he performed with it. Rick would allow others to learn to use his tractor but humorously would withhold the prestige of being regarded as an "operator" as he considered himself to be. Rick loved to cook and eat, and while he was generally a frugal guy, would regularly splurge on foods and desserts he enjoyed. Rick was reserved in social settings but was thought to have a great sense of humor among those he knew well. Rick is survived by his daughter, Kathryn Elizabeth Weisbeck, and his stepson, Jason Pohle along with his wife Kelly. He has four surviving siblings, Jo Ann Kothbauer (Harold), Rick's twin brother George Weisbeck, Jr. (Janet), Teresa Lovelace, and Michael Weisbeck. Rick is also survived by many cousins, nephews, and nieces. He was preceded in death by his parents.
A Memorial Tree was planted for Rick
We are deeply sorry for your loss ~ the staff at Edwards Funeral Home, Inc.